Sales
    • Modems
    • Routers
    • Switches
    • Wireless Access Points
    • Aggregators
 Services
    • 24/7 Tech Support
    • Remote Management
   • Session Logging
    • Load Balancing
    • Fail-Over Protection
    • Cabling
 Information
    • Industry News
   • IHG Standards
    • Franchise Requirements
   • The Future
Wired / Wireless Solutions

A solid network Infrastructure is the framework of a network's performance and function. Keep your staff and Guest's connected with Com Express.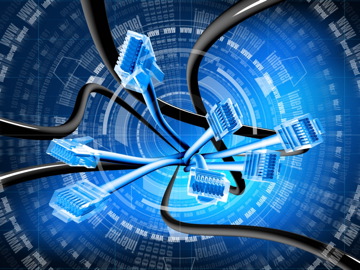 At Com Express we understand the importance of building a comprehensive computer communications network. Our strategy is to utilize a layered approach with a combination of both wired and wireless solutions for both your administrative and guest networks.
A key consideration to any infrastructure design is to ensure open standards-based solution set. At Com Express we listen to our customer requirement and design solutions that meet their specific needs. By providing a vast array of solutions we ensure our customers are not committed to a particular manufacture or product set. Call today to speak with of our representatives.